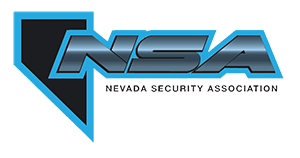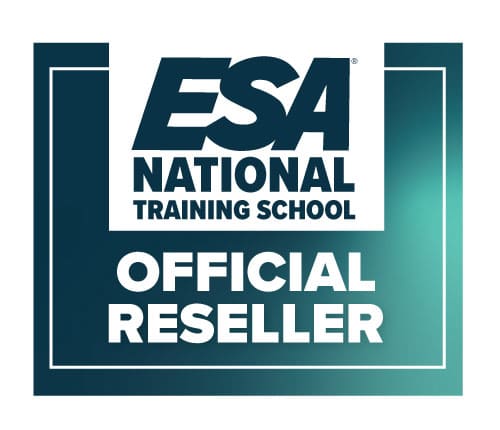 The NSA partners with the ESA National Training School (NTS) to provide members with excellent up-to-date industry training. NTS is the leading provider of classroom training, online courses, and certifications for the evolving electronic security and life safety industry. ​NSA Members receive discounted rates on all courses.
Because NTS courses are developed by industry professionals with in-depth experience in security integration, courses focus on practical skills and knowledge relevant to the required jobs and tasks in a subject area. As the security integration channel and code specifics evolve, so do NTS courses, reflecting the latest trends and updates.
Alarm technicians, fire alarm system designers, and security salespeople alike utilize NTS's flexible and tailored education solutions whether they are fulfilling licensing requirements or studying to advance their career.
Contact Us
For general inquiries or information on our organization, please use the contact information below or submit a message using the contact form.
1000 N Green Valley Pkwy. #440-643, Henderson, NV 89074